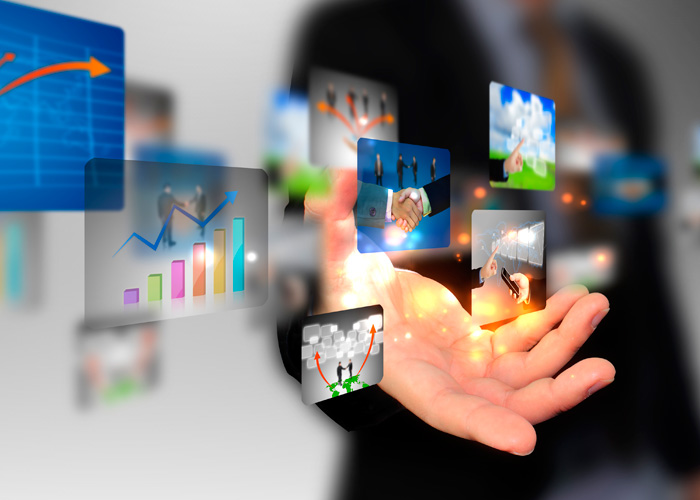 Our features list is long
FleetPursuit provide one of the most comprehensive, flexible and innovative solutions available on the market today. Below is a list of primary features currently available.
Servicing customers across Australia and New Zealand and throughout all industry sectors.
Partnered with one of the world's top 5 leading software developers in Europe, with over 1,500,000 active GPS units operating in 250 countries from over 450 OEM manufacturers.
Fleet Tracking and Management Software Platform Features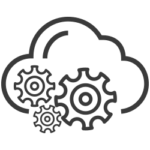 Automation:
Reduce administration and time wasted, freeing up valuable staff and resources. We can automatically generate reports, send notifications and alerts of exceptions, changes in criteria or condition being monitored.

Live Monitoring:
Access, manage and track all units live 24/7 from anywhere. Know what is happening, check on status, check current and previous locations, where they have been, send messages and make changes as needed. Both via PC and mobile app.

Alerts & Notifications:
Keep informed of a change with a units status; maybe entering/exiting an area, theft, speeding or for various sensors being monitored for change. Alerts are sent via email, mobile app or SMS.

Mobile/Tablet App:
Providing the convenience of managing your vehicles when not on PC or when away from the office. All Alerts can be sent to the app; you can even send a Locator Link to customers.

Web-browser Platform User Interface:
The FleetPursuit Management Platform is an online browser based software, customisable, flexible, user-friendly and intuitive. No software to install or manage and all upgrades are included free for the lifetime of your service.
Historical Playback:
Providing the ability to review any vehicle data from past dates/times, by generating reports based on your search criteria. Or utilise our visual playback for a particular trip. Compare multiple vehicle routes at the same time.

Reports:
Generating reports of your units or assets; such as utilisation, speeding, movements in geofenced areas and driver behaviour. Reports can be automatically scheduled or manually sent in multiple formats.

Driver Behaviour:
Driver behaviour impacts on businesses in many ways, with increased maintenance, fuel costs and company image. The ability to manage driver's behaviour including harsh steering, speeding and cornering can be valuable for vehicle maintenance costs and safety.

Trailer Management:
A dedicated solution for managing all trailers and their information. Bind to a specific truck and unbind as needed. Binding and unbinding can also be automated for greater efficiency and better management – no hardware is required to utilise this function.

Drivers and Passengers Management:
Options to bind & unbind drivers or passengers to vehicles with all their details at hand. Ideal for reports and knowing who was driving or in which vehicles at the time. Add the optional of Driver ID logging.

Mileage & Engine Hours:
Recording & reporting this data for vehicles and equipment provides the ability to monitor a number of areas. Ideal for hire or rental businesses. Also has the ability to set up scheduled servicing alerts and report their utilisation.

Geofences:
Invaluable tool that allows you to monitor vehicles or equipment within a defined area, alerts can be set to advise you when they enter or exit, or any  movements including speeds, time parked, driver and trailer.
LET'S WORK TOGETHER
Contact FleetPursuit to discover more about our GPS vehicle, fleet tracking & asset tracking management solutions and how we can help you improve your operations and save you money.
Headquartered in Brisbane, Queensland our services are available throughout Australia and New Zealand.