FLEETPURSUIT GPS DEVICE OPTIONS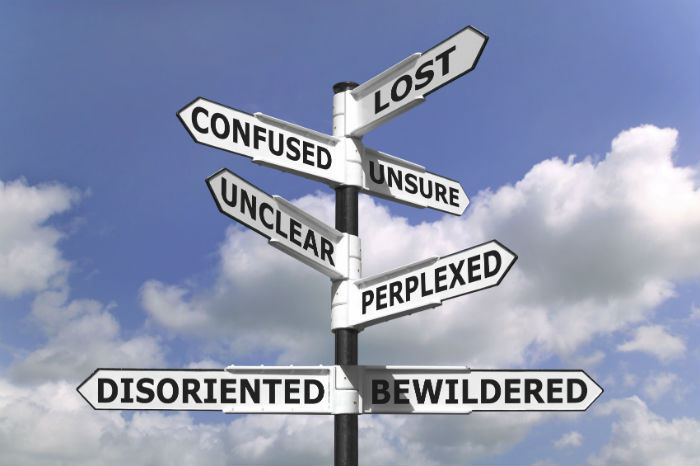 Devices
To those not vastly familiar with GPS devices there are thousands available, from the cheap unreliable to the overly expensive and everything in between.
There are many options, from Apps, Plug and Play (OBDII), basic wired hardware, to hardware that allows for multiple sensors, cameras and other monitoring hardware to be integrated.
FleetPursuit has access to over 450 manufacturers globally, this is where we can help you by taking the confusion away – we are experts in this area so you don't have to be.

Mobile/Tablet App Based GPS Tracking Solution

The simplest, easiest and most cost effective option available. If you do not require vehicle or engine specific data monitoring, then this is a perfect option. With NO hardware outlay and reduced running costs, this provides the same functionality as hardware alternatives – simply download to a tablet or mobile. You will be able to monitor speeds, track vehicles, report, set alerts, set geofences and more, much as you would using traditional hardware! No disruptions with installations – can be up and running fast. We have 2 GPS app types available to suit you needs.
Standard GPS Hardware – Hardwired or Plugin

There are many hardware options when it comes to GPS Tracking devices. FleetPursuit work directly with leading and trusted OEM manufacturers around the world, providing access to almost any GPS device. From the simple, standard hardwired GPS tracking devices, to more complicated GPS tracking devices, FleetPursuit will provide the best GPS tracking device for your needs and budget. Plug & play GPS tracking devices are also available – no wiring, simply plug into the vehicle OBD port, no technical installation needed – up and running in minutes!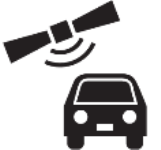 Higher Functioned GPS Device Hardware Solutions

Often needs can be more detailed and might reach beyond the more simplified GPS tracking, monitoring and reporting. There may be a need to monitor a "condition" of a vehicle – fuel, driver ID logging, temperature, seat belts, lighting etc. You may also have assets, powered or un-powered, such as machinery or liquid tanks – if it has a "condition" which can be monitored our solutions team can provide the solution for you. Hardware options include standalone battery only GPS tracking devices for 5+years where assets are not powered.
Bring Your Own* GPS Tracking Devices

Over the years FleetPursuit solutions team have been asked if they can "bring their own" GPS Tracking devices. If you already have GPS tracking devices installed in your vehicles and/or assets and you want to move to our GPS tracking and management platform – now you may be able to. With over 450 GPS tracking devices manufacturers that have been integrated into our platform, there is a good chance your device is one of these. Speak with one of our solution experts to find out more.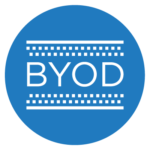 Finding the Best Device Option for You
By working with each customer FleetPursuit will combine the best GPS tracking device option with our management platform to ensure all your requirements have been met, more importantly at the best achievable budget.
As your business needs change you can simply add-on extra functionality that are needed.
For a greater understanding of the GPS devices speak with our FleetPursuit Solution Experts!
LET'S WORK TOGETHER
Contact FleetPursuit to discover more about our GPS vehicle, fleet tracking & asset tracking management solutions and how we can help you improve your operations and save you money.
Headquartered in Brisbane, Queensland our services are available throughout Australia and New Zealand.