SHORT TERM  RENTAL OPTIONS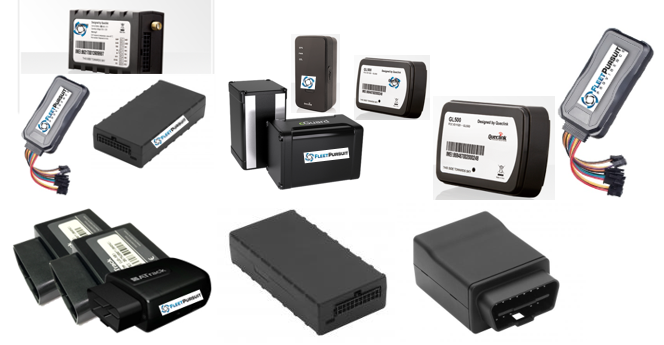 Rent for Short-Term

Customers often ask us about a short-term period where there is a need to manage extra vehicles, equipment or assets.
Short-term, temporary needs are often overlooked, but the need is real and a rental for short periods is rare to find.
Customers may already be using a GPS tracking service, but might not have the option to cover this need. To purchase additional GPS hardware is not viable if after this period it will sit unused, making it an expensive waste.
FleetPursuit introduced a flexible range of options to satisfy the needs of not only our customers but others as well.
Does this sound like your situation:

Do you have a temporary need to increase or have additional vehicles or equipment that require tracking to complete a contract or is there a contractual obligation to be fulfilled?
Do you already have a GPS tracking solution in place?
Current provider requires you to buy under contract for 24 or 36 months?
Purchasing under a long-term contract for only a short-term need is too costly/impractical?
Do you have a minimum period requirement of 3 months?
FleetPursuit have cost effective rental solution options to solve these issues you may have to resolve your short-term needs.
These options include:
OBDII GPS Devices – Easy installation "Plug & Play"
Hardwired GPS Devices – Easy 3-wire installation
WiaTag App – Non-hardware option, simply download to your mobile phone.
Why waste money purchasing extra GPS hardware devices and sign up to a 24 or 36 month or more commitment if you only have a short-term requirement?
At FleetPursuit we may have the right solution for your short-term requirement.
Speak with a solutions expert today about how we can help you.
Speak with a solutions expert today about how we can help you.
LET'S WORK TOGETHER
Contact FleetPursuit to discover more about our GPS vehicle, fleet tracking & asset tracking management solutions and how we can help you improve your operations and save you money.
Headquartered in Brisbane, Queensland our services are available throughout Australia and New Zealand.