What Does FleetPursuit Do?
FleetPursuit takes great pride in working with each customer and listening to their needs, so that we gain complete understanding of exactly what you need for your business.

Through GPS technology we give you back control of your vehicles and field personnel. Being able to see where your vehicles are and what they are doing at all times gives you that greater control and making decisions easier, it also improves customer service as you can instantly provide them with updates.
In today's connected world, both private and corporate customers have greater expectations and demand more from you.  Utilising the right GPS solution will give ability not only help you to meet, but exceed, those expectations – and just as importantly reduce your costs and increase profits!
It's not only about the Hardware you use
FleetPursuit's software will help manage your vehicles, drivers, equipment and field teams.  From everyday simple tracking needs to safety, compliance, dispatch, delivery, fuel management, to more detailed areas of condition monitoring – we can provide you with all the data you need.  This gives greater control over all aspects of your fleet and field teams, seamlessly helping you to make the right decisions.
It is becoming increasingly difficult to differentiate your business from your competitor.  Price is not the only factor anymore – service have become key.
Being on time and keeping your customers informed along the way is a very important and will set you apart from your competitors.  Check out our free "Customer Service" Locator link – an invaluable tool for ALL businesses.
INDUSTRIES
FleetPursuit have solutions available for all business industries and business markets.
Community Services and Healthcare
MONITORING, MANAGEMENT AND DATA ANALYSIS

FleetPursuit provide an extensive list of items that can be managed and monitored.
If an asset or a vehicle has a condition that needs to be monitored then we can manage it.
Vehicle Tracking

Productivity

Maintenance
Dispatch and Deliveries

Engine Management

Sensor Monitoring

Adherence

Speeds

Theft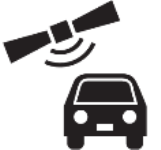 TRACK MY VEHICLES
We have all your vehicles covered!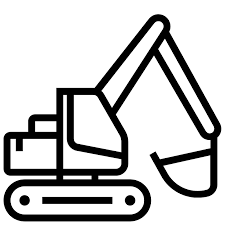 TRACK MY EQUIPMENT
All plant and equipment covered!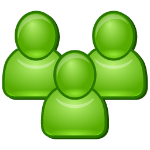 TRACK MY FIELD TEAM
All external personnel covered!
LET'S WORK TOGETHER
Contact FleetPursuit to discover more about our GPS vehicle, fleet tracking & asset tracking management solutions and how we can help you improve your operations and save you money.
Headquartered in Brisbane, Queensland our services are available throughout Australia and New Zealand.