VEHICLE AND FLEET TRACKING SOLUTIONS
Are you having these issues with your vehicles or field workers – does this sound like you?



Don't know where vehicles or field workers are?

Don't know what they are doing?

Deploying the wrong person not knowing who is actually nearest?

Spending too much on fuel?

Are customers calling and asking you where they are, because they are late?
Are your trucks spending too long idling wasting fuel?

What are your vehicles doing on weekends?

Losing control because you cannot see vehicles or field teams?

Are your workers moonlighting with your vehicles and equipment?

Are customers disputing the time you charged them say workers were not here that long?
All these issues and more can easily be solved through the use of GPS technology and from as little as 50 cents a day!
Put an end to the stress and take control today!
FleetPursuit are here to help you to manage your vehicles and field workers more easily, and give you back control to save you time and money.
Being able to see and know where and what each vehicle is doing will provide you with the ability to make greater decisions and improve customer service as well, while reducing costs and increasing profits.
FleetPursuit provides one of the most advanced GPS fleet tracking, management, monitoring and reporting software platforms available globally, and at an affordable price.
You may not have a fleet of vehicles, maybe you only have a few, whether you are a large organisation or SME business, ROI can be achieved rapidly through the improved efficiencies and greater management of your vehicles and field teams. Being able to see where your vehicles are and what they are doing at all times gives you greater control and making decisions easier, it also improves customer service as you can instantly provide them with updates.
Managing your vehicle fleet, plant equipment and field teams is crucial to all business operations. Through the use of GPS technology it will reduce your fuel, maintenance, labour and administration costs.
GPS technology will improve your operations and productivity by enabling you to maximise the use of vehicles and field teams, improving deployment, maintenance, response time, safety, customer service and accountability.
---
With a dedicated focus on areas and with specialised tools to help provide you with more than just tracking to improve your operations and reduce costs:
Small Business

No minimum vehicles required

Transport and Logistics
Trade Services and other Service Industries
Building and Civil Construction
Delivery Services
Security Services and Personnel
---
Customers are Becoming  More Demanding Everyday!
All FleetPursuit services come standard with our live Customer Service Link – Keep your business and private customers happy by with an "Uber" style link keeping them informed of their service or delivery!
At FleetPursuit, our solutions experts are here help you decide what is the best solution for your needs and budget to manage your fleet and field teams.
Get in touch now and see how easy and cost effective it can be.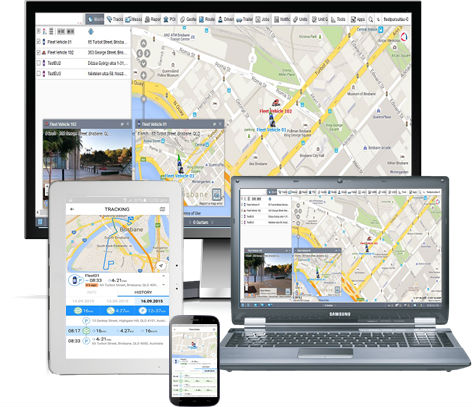 Active GPS Units Worldwide*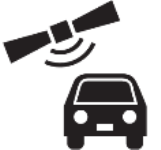 TRACK MY VEHICLES
We have all your vehicles covered!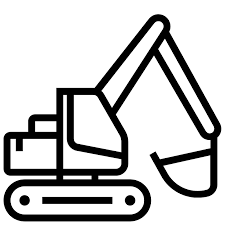 TRACK MY EQUIPMENT
All plant and equipment covered!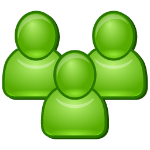 TRACK MY FIELD TEAM
All external personnel covered!
THE FLEETPURSUIT BENEFITS
WHAT SOME OF OUR CUSTOMERS SAY
FleetPursuit integrates extremely well in the day to day running of our company. With 3 vans on the road, it is imperative that we know where and when a delivery with arrive at a customer or to have the ability to know where a driver is, if redirection is needed. Alan has been very attentive to our needs and continues to provide great service, no matter how small the task. We would recommend FleetPursuit and Alan for anyone needing to track their fleet and improve efficiencies within their business.
I have found Alan and his team first rate in all of our interactions with them. Nothing is too hard for them any time of the day or night. Great product, great people. FleetPursuit has definitely added value to our business.
SIGN UP FOR OUR NEWSLETTER
LET'S WORK TOGETHER
Contact FleetPursuit to discover more about our GPS vehicle, fleet tracking & asset tracking management solutions and how we can help you improve your operations and save you money.
Headquartered in Brisbane, Queensland our services are available throughout Australia and New Zealand.