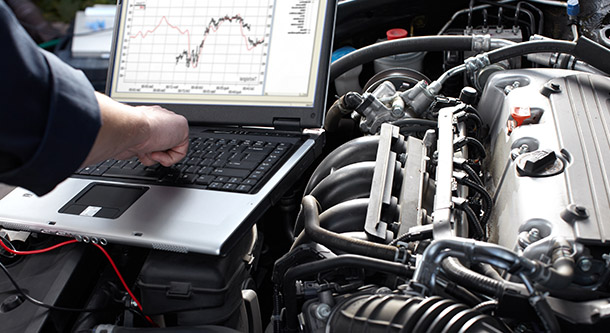 FleetPursuit has now released our latest module application that is integrated into the FleetPursuit GPS vehicle management platform.
Being integrated with the FleetPursuit GPS platform allows for greater management of your vehicles all in one solution – complete management.
Utilising a GPS solution not only helps you to stay on top by tracking, vehicle monitoring and driver management, a GPS solutions from FleetPursuit gives you a complete set of management tools provides you with greater control. Check out some of our other optional "tools" here.
Fleetrun is an application designed to manage the process of vehicle maintenance, control the expenses associated with the operation of vehicles and, as a result, improve their performance.
The application can be used by managers and engineers of fleets, individuals responsible for the material and technical resources, drivers and vehicle owners, etc. to record the cost of repair work and minimise it due to well-timed service.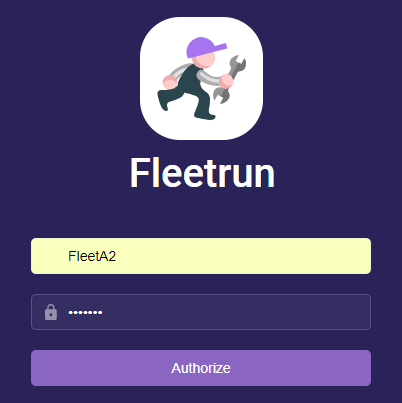 See and manage all aspects of the maintenance cycle to stay in control via the dashboard including costs for any period. Automate scheduled maintenance based on either mileage, time or engine hours including reminders to advise of those coming up or overdue.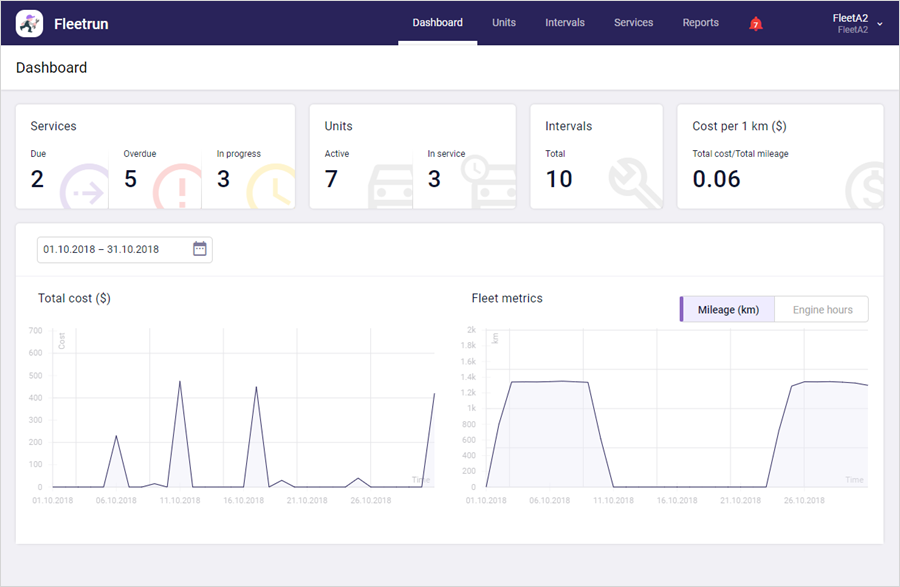 Customise services, schedules, parts, labour and costs as YOU need them.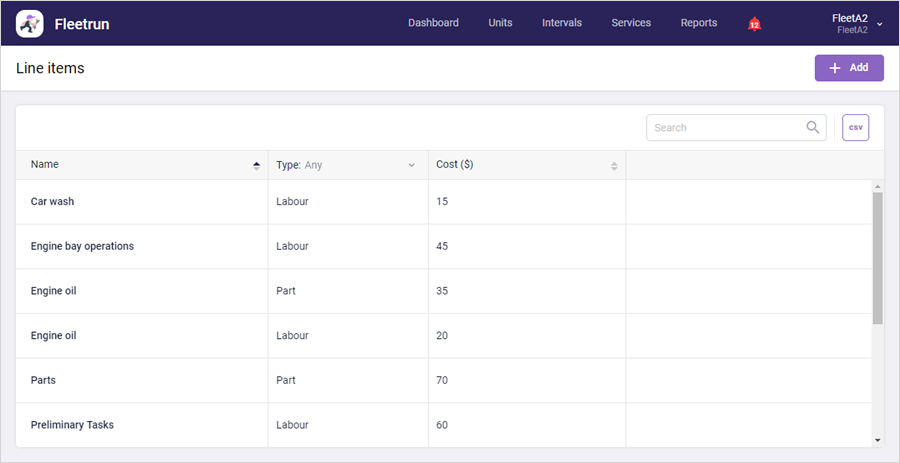 View each vehicle and their information quickly at any time and for managers they can see the operating costs of each vehicle or the whole fleet and run reports.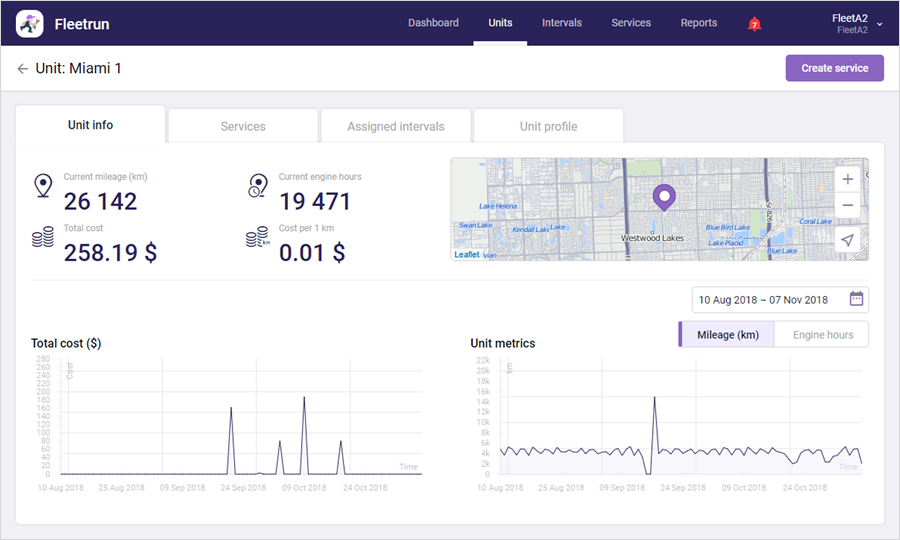 Fleetrun has been designed for functionality, flexibility and cost effective access.
Like to know more?
Simply call myself or speak one of our solutions team today on:
07 3236 6055
Or click here to download more information on Fleetrun
---
Speak with one of our solutions experts to find out more about how this solution can reduce costs in and improve your business operations.