For transport companies having multiple trailers and trucks – swapping trailers between the trucks is common no matter how many you have!
Swapping around trailers is a necessity of the business and keeping track of which one is connected to which truck is an unwanted additional administrative burden that cost valuable time and money.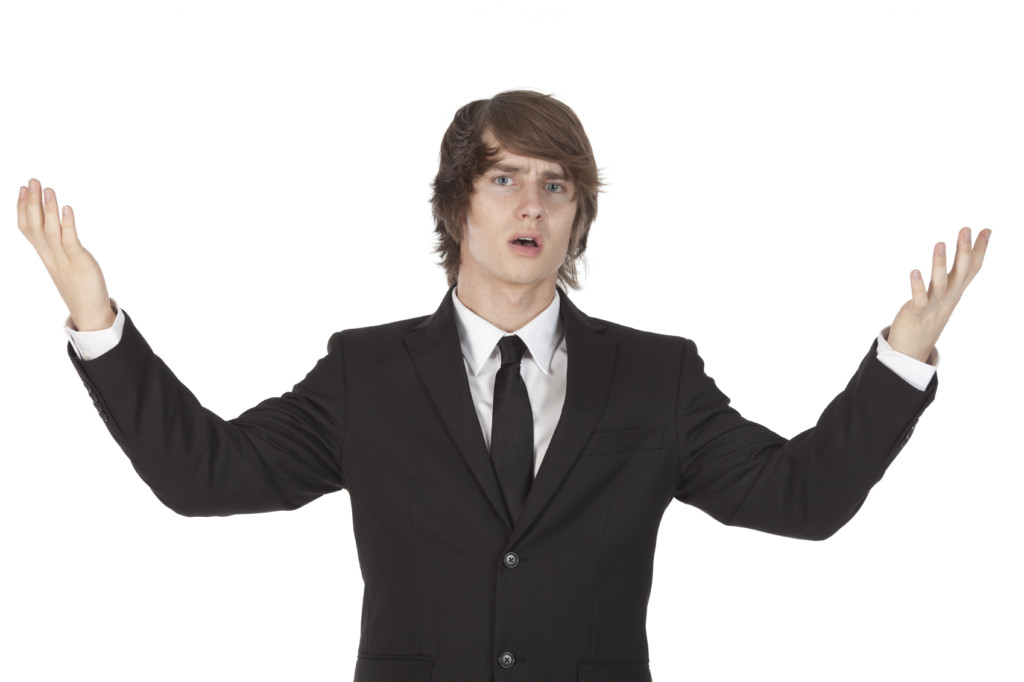 What if there was a simpler way to easily manage and administer this?
By working closely with and listening to our clients including other transport companies, FleetPursuit has now developed an easy solution through the release of the latest version of our Sniper GPS Tracking Platform.
FleetPursuit understand the difficulties and frustrations transport companies have in managing and administering this aspect of their business. This costs time and money – there has to be a better solution and reduce this extra unwanted burden!
FleetPursuit is dedicated and driven to providing solutions to help all businesses regardless of size or operation.
We are proud to announce that we now have a solution available that is both cost effective and provides you with a valuable tool to easily manage your trailers.
Our
Sniper Tracking Platform

has a dedicated

"Trailer Module"
to assist with the management of your trailers, it allows you to:
Allocate them to a specific truck

Bind (lock) them to a specific truck  

Even Exclusively Bind (lock) permanently to one specific truck

Bind and Unbind at the click of a button anytime easily.

Manage other vital aspects of your trailers, such as:
Name the trailer

Registration number

Registration date

Trailer type

Make/year

Colour

Even add an actual picture for easy recognition.
Our Sniper GPS Tracking Platform "Trailer Module" allows you to add almost any information you like, and it is fully customisable!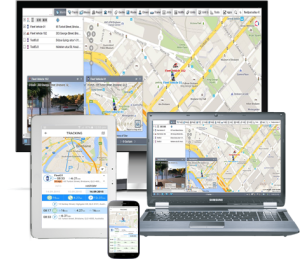 You do not need to have a tracking device on your trailers in order to access this functionality providing you have a FleetPursuit tracking device installed in your truck.
It is recommended that you consider tracking your trailers as well, as this provides many additional benefits particularly with security.
This Module is just one of the many additional capabilities of the latest released version of the FleetPursuit Sniper Tracking Platform.
We have made Sniper customisable in order to fit with almost any business type, size or vehicle number. Modular – so that you pay only for what you need – while still being scalable as your business grows or needs change.
Aside from our Standard GPS Tracking Solution, some of the additional Modules and Apps include:
Advanced Customisable reporting
Routes/Delivery Service – optimisation (no need for a screen)
Driver info – add all driver's detail, certifications, license, employee number, rates etc.
Trailers – as detailed above
Driving Logbook – simplified for business/private use
Dashboard – manage/compare monitor average mileage, speed, hours, fuel and more
Eco Driving – driver behaviour speeding, harsh breaking and steering
iDrive Safe – driver behaviour/performance scoring/rating
Chatterbox – send info or communicate easily via SMS to the driver direct from Sniper.
---
To discuss how FleetPursuit can assist you better manage your vehicles, trucks, trailers, plant and equipment or any other mobile asset call us today.
Our Solutions Experts are here to help provide the right solution for your needs and budget.