Is Your Business Protected This Holiday Season?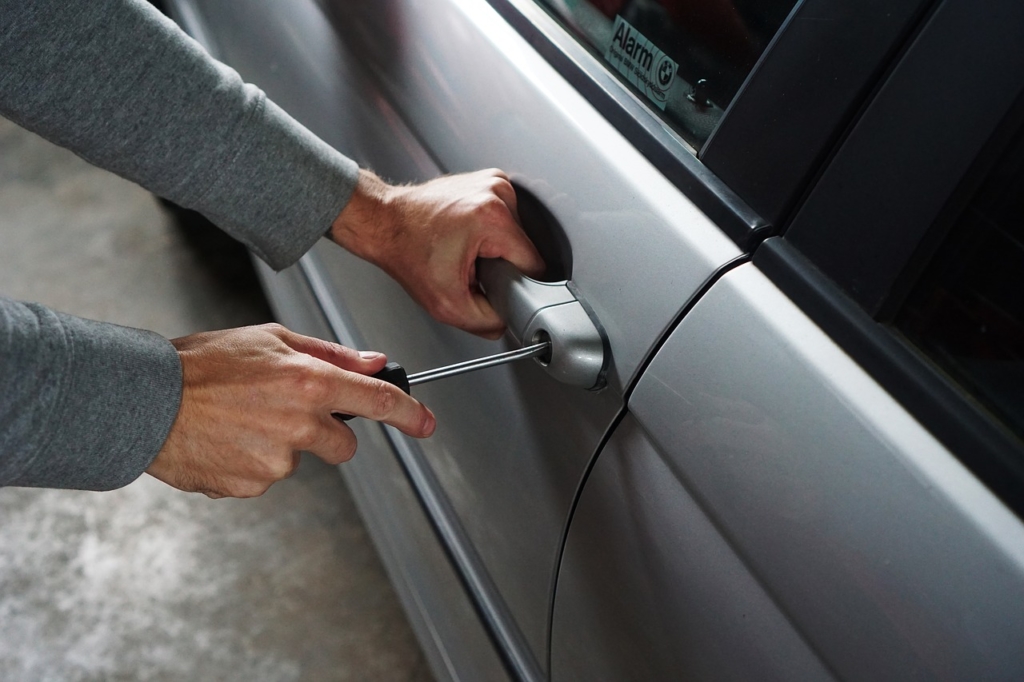 Will your vehicles, plant and assets be secured over the Christmas break? Will they all be there when you return?
For some businesses the extended Christmas break means a busy period, for some it means a well-deserved break for others it is a prime opportunity to steal!!
Unfortunately, business operators with vehicles, trailers, plant equipment and other assets do see a spike in crime at this time of year and theft is not only expensive and inconvenient but can affect insurance premiums and operations.
The good news is there are steps you can take to minimize the chances of your holiday festivities being disrupted by a call from the police.
So how can you safeguard your valuable assets over Christmas?
The most cost effective and convenient way is by utilising GPS tracking technology.
Some of the key benefits:
Know where your assets are 24/7 and for peace of mind

In many cases, be immediately alerted if they have unexpectedly moved*

Secure the asset using Geofences and know if it has moved outside the defined area

If stolen, locate quickly and easily, even send a tracking link to allow authorities to track it down, or for recovery

Track them live when on the move via mobile or computer

Disable or immobilise the vehicle or equipment*
To help business owners protect themselves this festive season, we have a very special offer running right now.
For a limited time purchase ANY quantity of our GPS tracker hardware devices and we will give you 30% off the standard price!