How GPS Trackers Work and How they can help your business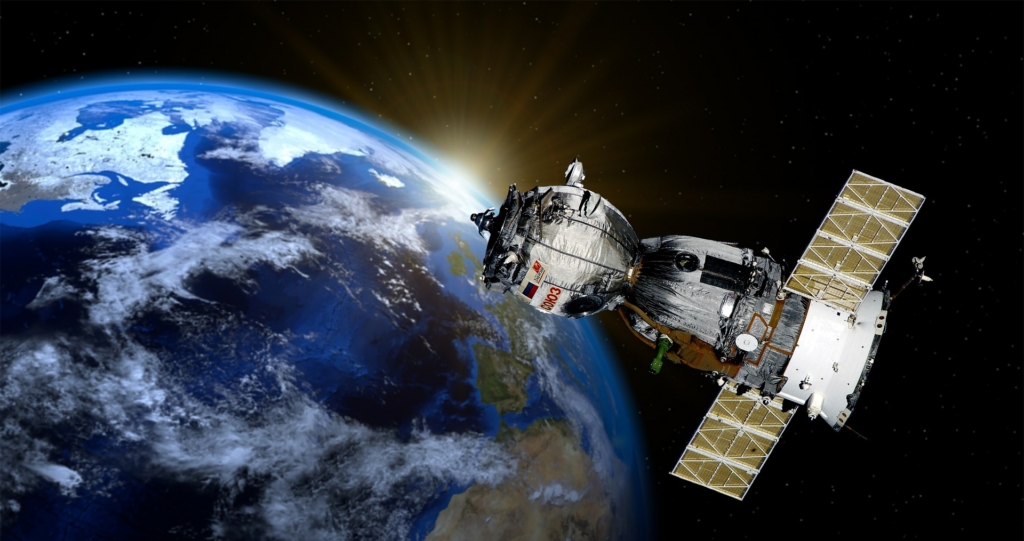 As a leading expert in GPS tracking device solutions, the team at FleetPursuit are often asked about how a GPS tracker works and the different types of tracking solution available. To support the current special offer we have running, we decided to share a series of articles dedicated to helping you understand GPS trackers.
In this first article we'll be covering the basic terms and definitions, so you will be able to gain a better understanding of what a GPS tracker is, how it works and what types of trackers are available on the market.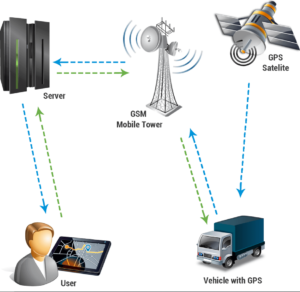 What is a GPS tracker?
A GPS tracker is a movement and monitoring control device for vehicles, people, mobile assets and other equipment to track and monitor as a basic function. To determine a unit's precise position, trackers use satellite navigation – GPS or Global Positioning System.
The term "GPS tracker" usually refers to an automated device or software performing the same functions.
In basic form, a GPS tracker device receives and stores data from the GPS Satellites, then sends this data to a GSM Mobile Tower, then to a Cloud Server where it is "decoded" and sent to PC Users access software. This process works in both directions for numerous functions, controls and commands. Using different devices with sensors, additional data can also be sent and received.
GPS Tracker Make-Up
A tracker consists of several parts:
●       A GPS signal receiver
The device receives positioning data from satellites. When a GPS signal is not available, a unit's location can be detected through stationary mobile phone tower station signal analysis, although accuracy of such method may vary;
●       GSM module for data exchange with the server
Once a tracker has defined its location, it sends collected data to the cellular signal tower station via GPRS or SMS. Then the signal is transmitted to the data processing server. To define a unit's precise location, speed, direction of travel, technical state and route, an operator (user) can connect his or her PC to the data processing server (GPS software platform). Depending on the installed equipment configuration, operators can send text messages and commands to the unit;
●       Embedded accumulator, Wi-Fi module and internal storage.
The list of equipment is optional. Out of mobile coverage, trackers use internal storage (sort of black box) to record data, and send it to the server once a mobile signal is available. Some trackers can transfer data via satellite communication and Wi-Fi. There are also devices that utilise all of these data transmission options.
Basic trackers not only detect a unit's location, speed and direction, but also access and generate data from on-board vehicle systems by accessing the data direct from the On-Board Diagnostics service port (OBDII) and other sensors.
The applications of GPS Tracking devices for businesses are extensive. We have clients of all sizes and across a huge variety of industries – all with varying needs, from basic through to complex requirements.
What's more in the run up to Christmas, we are running a special offer: purchase ANY quantity of our GPS tracker hardware devices and we will give you 30% off the standard price!
If your business would like to take advantage of the heavily discounted prices we have available for a very limited time, click here for more details or contact us today on 07 3236 6055.
In the next article we'll look at the different types of GPS tracking devices available.