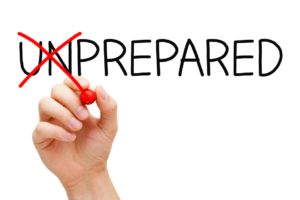 Is your business prepared for the holiday season?
---
For some businesses, the extended Christmas break means a busy period, for some it means a well-deserved break for others it a prime opportunity to steal!!

---
ARE ALL YOUR DUCKS IN A ROW FOR THE HOLIDAY SEASON?
Are your assets, vehicles, plant secured over Christmas break, will they all be there when you return?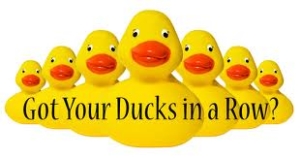 Holidays are supposed to be a time when you can relax, enjoy the company of your family, and recharge your batteries so you can kick off
2017 on a high note. While there's no reason for that not to happen, we at FleetPursuit remind you that it's important to be aware that crime does spike during this time of year.
Particularly for business operators with vehicles, trailers, plant equipment and other assets left unsecured in the field, theft is not only expensive and inconvenient but can affect insurance premiums and operations.
Although that's not the most pleasant reality to face, the good news is there are steps you can take to minimize the chances of your holiday festivities being disrupted by any type of crime towards your business.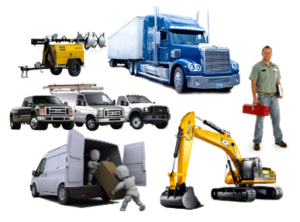 SIMPLE MEASURES DETER SENSELESS CRIMES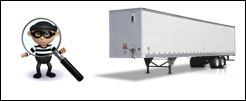 In an age that's driven by digital connections, you think most people would realise that committing a quick "opportunistic smash and grab" crime is a losing proposition. However, statistics show that there are still a surprising number of individuals who find a way to convince themselves that they can get away with it. Quick attempts at theft can happen, so be smart about securing your mobile assets. It's in your best interest to secure them – and the most cost effective and convenient way is by utilising GPS tracking technology.
HOW CAN YOU SAFEGUARD YOUR VALUABLE ASSETS OVER HOLIDAY BREAKS?
Peace of mind is close at hand using FleetPursuit GPS technology!
Some of the benefits:
Know where your assets are 24/7 and for peace of mind
In many cases, be immediately alerted if they have unexpectedly moved*
Secure the asset using Geofences and know if it has moved outside the defined area
If stolen, locate quickly and easily, even send a tracking link to allow authorities to track it down, or for recovery
Track them live when on the move via mobile or computer
Disable or immobilise the vehicle or equipment*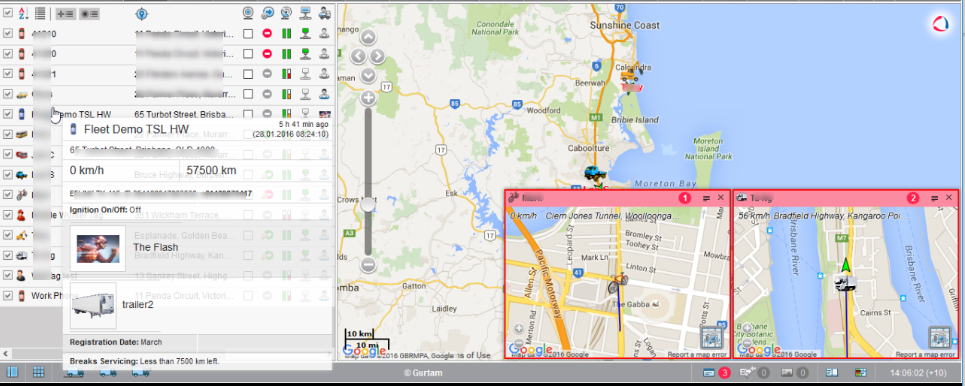 *GPS hardware device dependent

A solution that can cost less than a $1 a day!
---
Need to know more?
Our team of Solutions Experts are here to work with your needs and budget.
---